Nature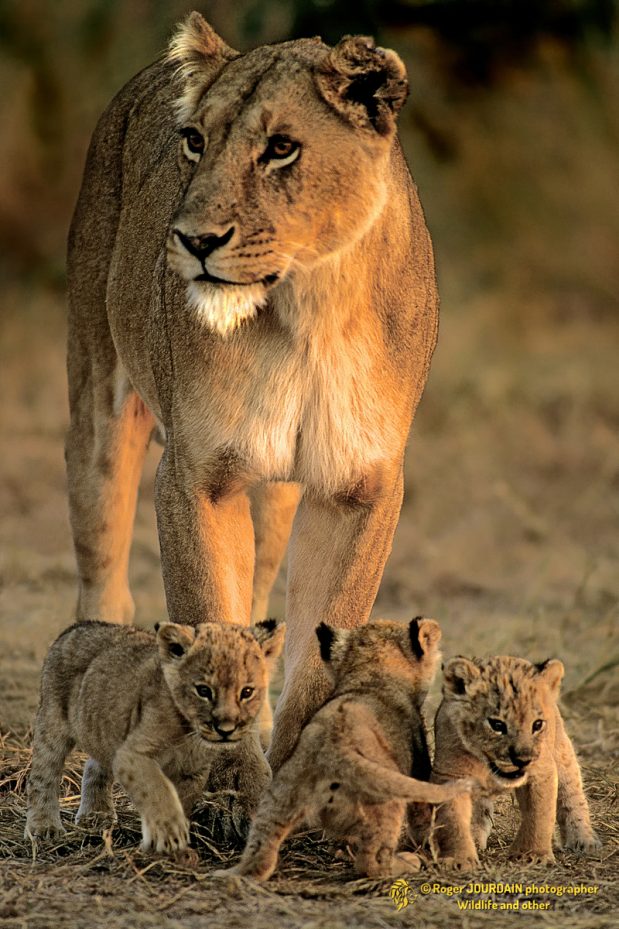 La Nature : ma grande passion !
Beaucoup de ces photographies m'ont gagné de grands prix internationaux dans le monde !…
PS : Certaines photographies proviennent de diapositives scannées.
---
Nature: ma great passion!
A lot of these photographs won me numerous great international awards in the world!..
PS: Some photographs come from scanned slides.