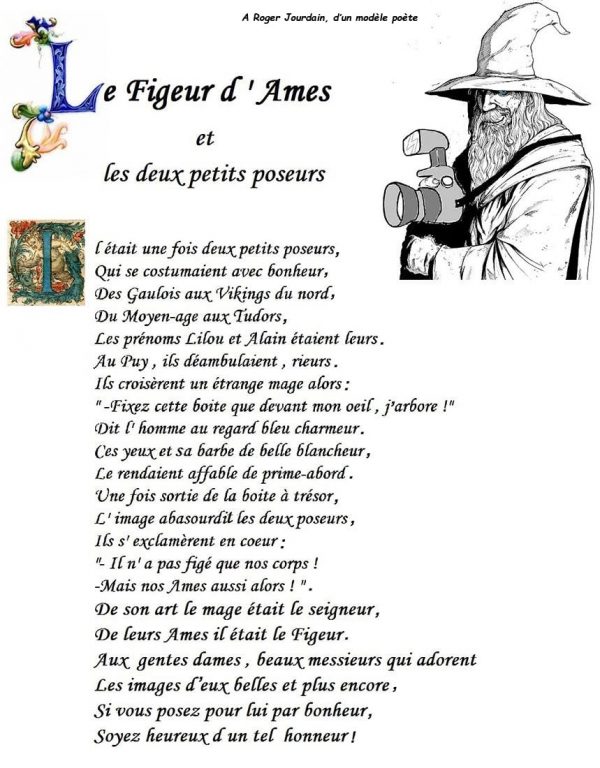 Diverses galeries de mon travail en studio dans ce menu. Pour les voir, cliquez sur les sous-menus.
Pour information : Pour l'ensemble de ces shootings, dans les galeries complémentaires de mon précédent site Internet,  il y avait plus de 2000 photographies commentées pour lesquelles je donnais les données EXIF de mes photos. Un de mes modèles rageux m'a fait tout supprimer. C'est probablement son remerciement pour tout le travail que j'avais fait pour lui, bien-sûr tout gratuitement. Evidemment, il n'y a pas ses galeries  🙁 Mais tous ne sont pas comme lui si vous lisez la photographie ci-dessus…
---
Various galleries about my work in studio in this menu. To see them, click on the submenus.
For information: For the set of these shootings, in the complementary galleries of my previous Website, there were more than 2000 commented photographs for which I gave the EXIF data about my photos. One of my very disgusting models made me suppress everything. It's probably his thanks for the whole work that I had made for him, of course all free. Evidently, there are not his galleries . 🙁 But all are not as him if you read the photograph above…