Home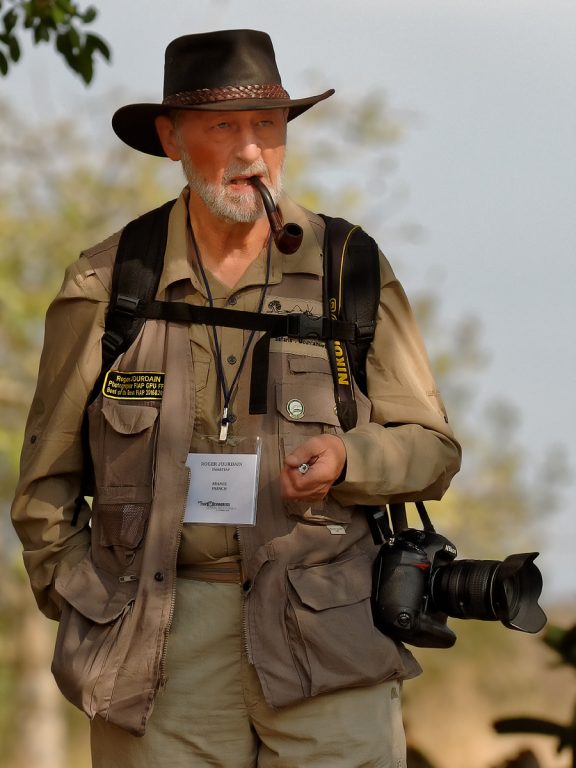 Bienvenue sur ce nouveau site Internet !
La photographie est ma grande passion depuis plus de 50 ans.
La partager physiquement (et non virtuellement) a toujours été mon rêve.
Merci à mon ami Patrick Dits et à son fils Yohan de m'avoir aidé à créer ce nouveau site Internet
Dernière mise à jour du site : 5 mai 2021 – Dans « My travels in the world », unes nouvelle galerie :
« Bulgaria 2005 »
Roger Jourdain
---
Welcome on this new Website!
Photography is my great passion since more than 50 years.
To share it physically (and not virtually ) has been my dream always.
Thanks to my friend Patrick Dits and to his son Yohan to help me to create this new Website
Last Website's update: May 5th, 2021 – in « My travels in the world », one new gallery:
« Bulgaria 2005
Roger Jourdain